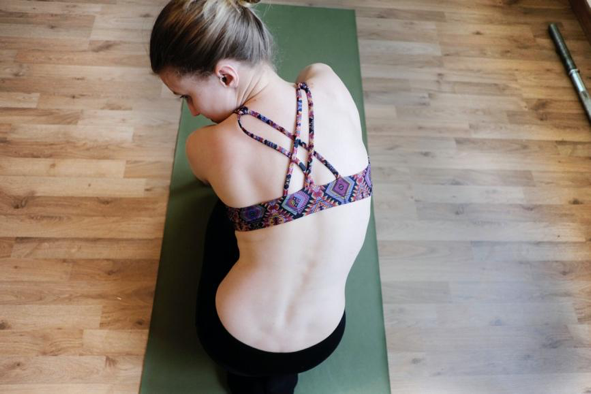 Protecting Your Spine: Back Exercise You Can Do At Home
It is important to make sure you are exercising daily to stay healthy, flexible, and to provide support from your back.
25th Jun, 2020
---
READ MORE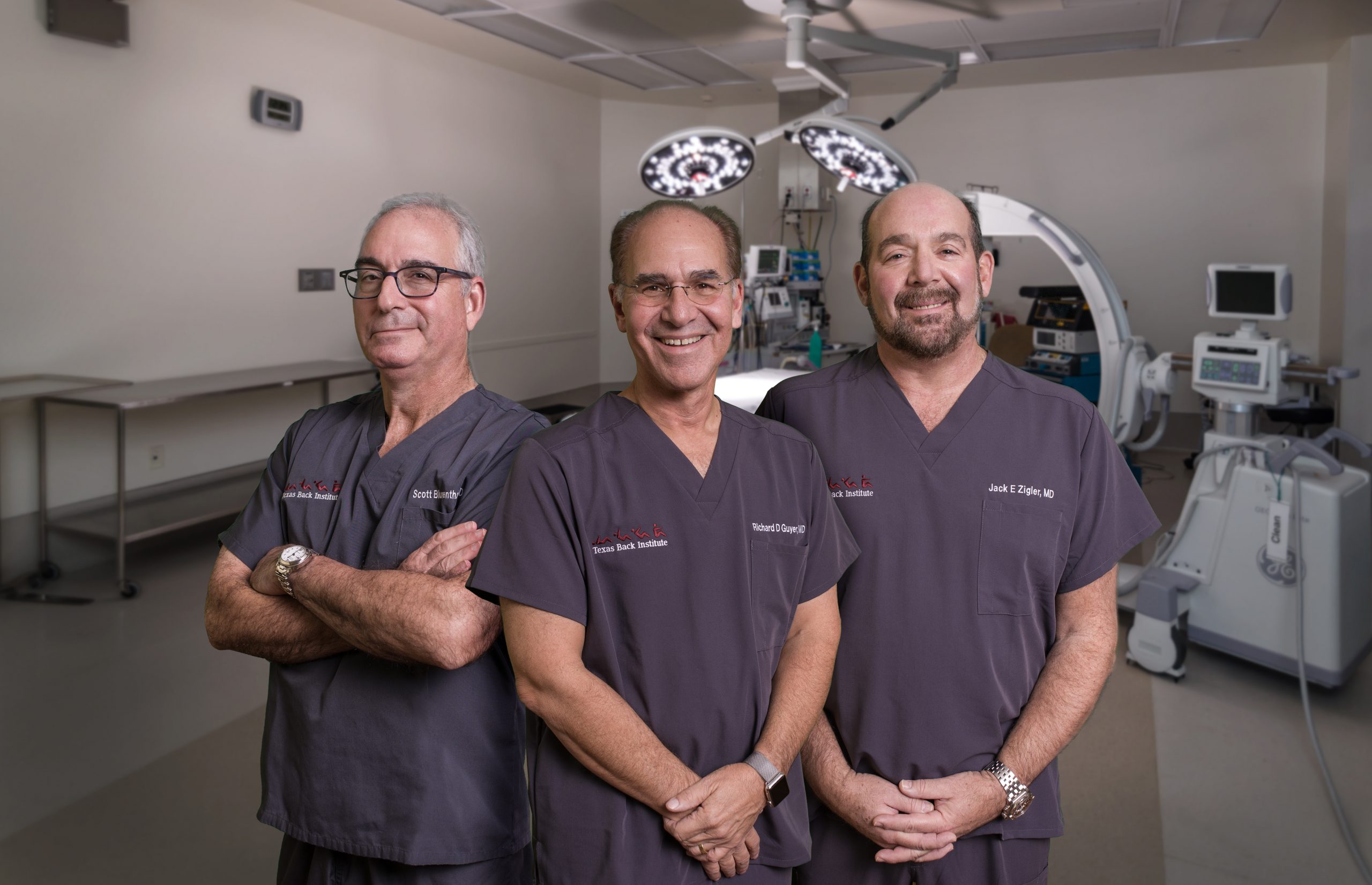 The 20th Anniversary of Artificial Disc Replacement at Texas Back Institute: What This Means for the Future
This year is the 20th anniversary of the artificial disc replacement procedure being performed at Texas Back Institute and thousands of patients are celebrating with them!
1st Jun, 2020
---
READ MORE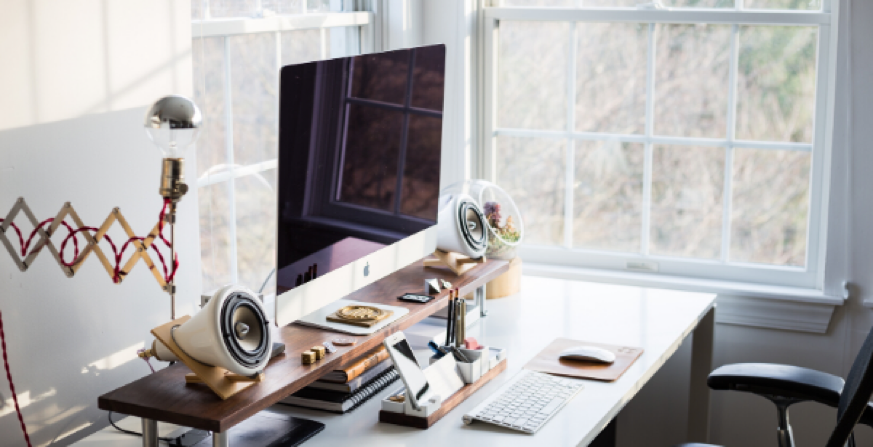 Protecting Your Spine: Tips for Working from Home through COVID-19
To be productive while at home, it is important to ensure that you are working safely and effectively.
20th May, 2020
---
READ MORE