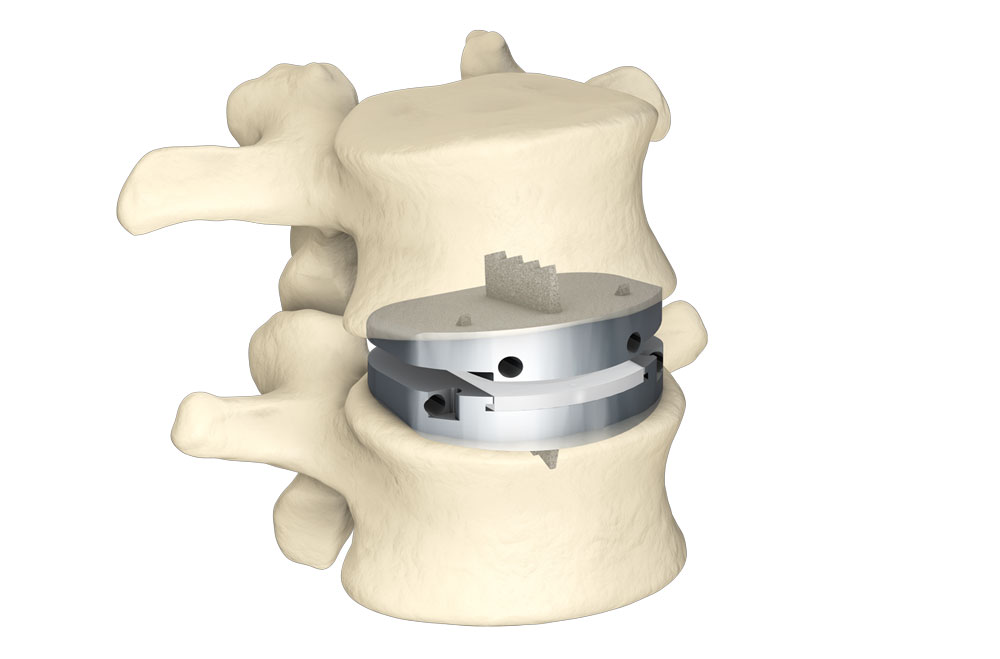 The Benefits of Lumbar Disc Replacement: Am I A Candidate?
Lumbar disc replacement is a lower back surgery where a degenerated disc is replaced with a motion-preserving mechanical device that mimics the natural motion previously provided by the disc. In this article, Denver Neurosurgeon Mark Robinson, MD explores the benefits of disc replacement and the criteria required to be a candidate.
2nd May, 2022
---
READ MORE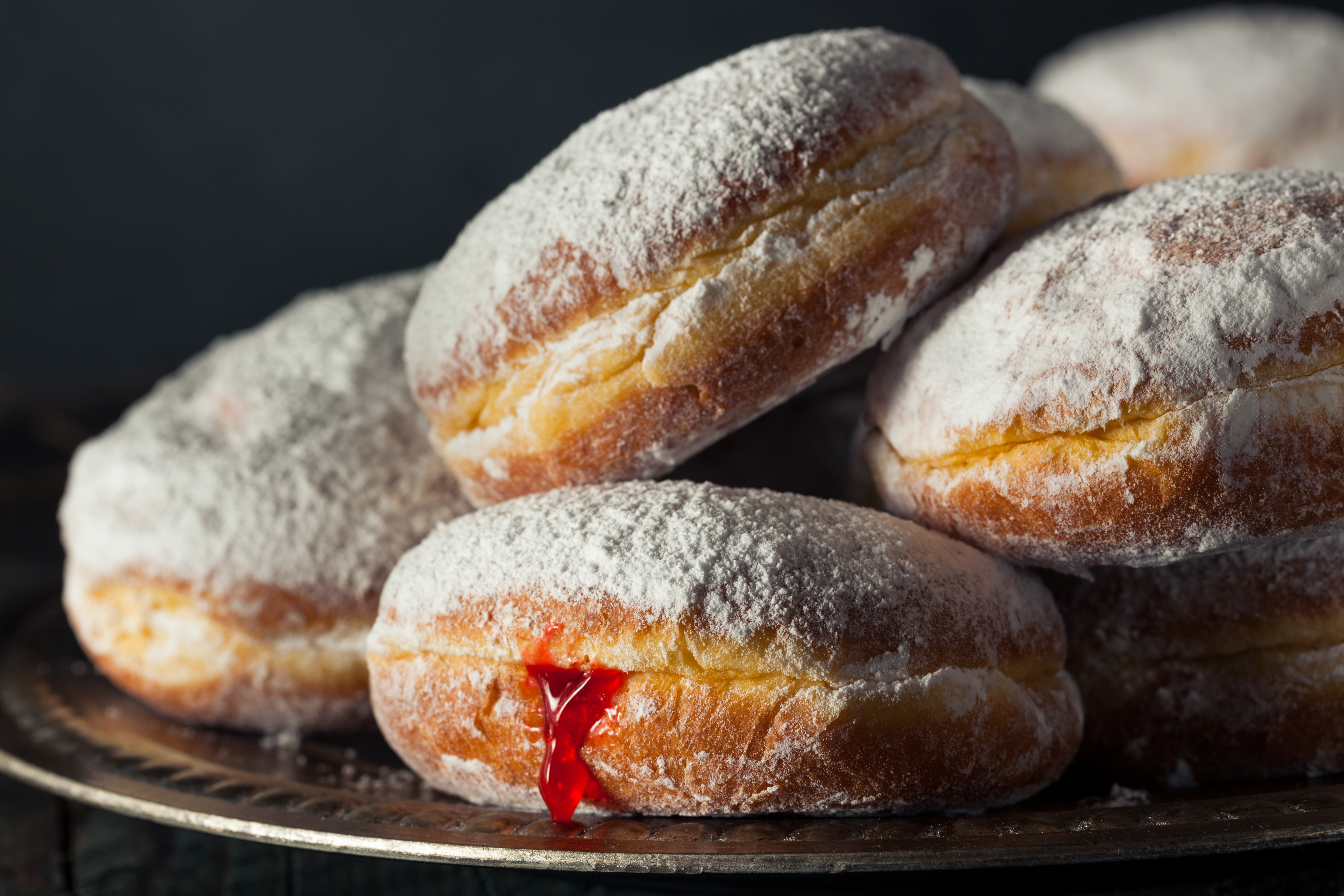 Living with Degenerative Disc Disease
Degenerative disc disease, or DDD, is the natural aging or traumatic breakdown of the shock-absorbing discs in your spine—and can cause pain and discomfort. In this article, Neurosurgeon Bradley Duhon, MD discusses the impact of DDD on daily life and management of DDD symptoms.
17th Mar, 2022
---
READ MORE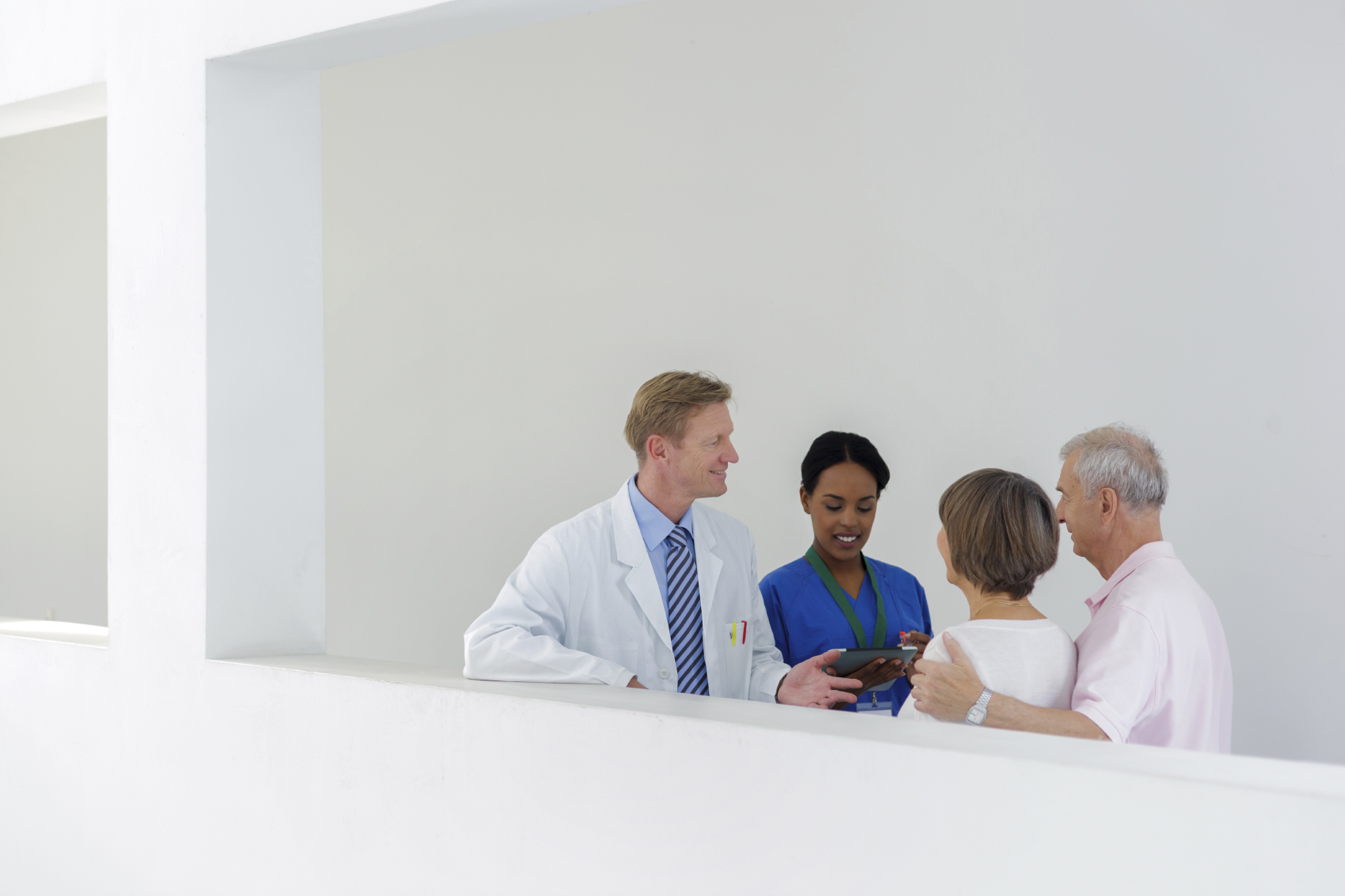 Questions to Ask Your Spine Surgeon, Part 3
The third entry in the "Questions to Ask Your Spine Surgeon" series presents patients with a list of potential questions to ask a surgeon during the surgical discussion appointment—once the choice to have surgery has been made.
9th Dec, 2021
---
READ MORE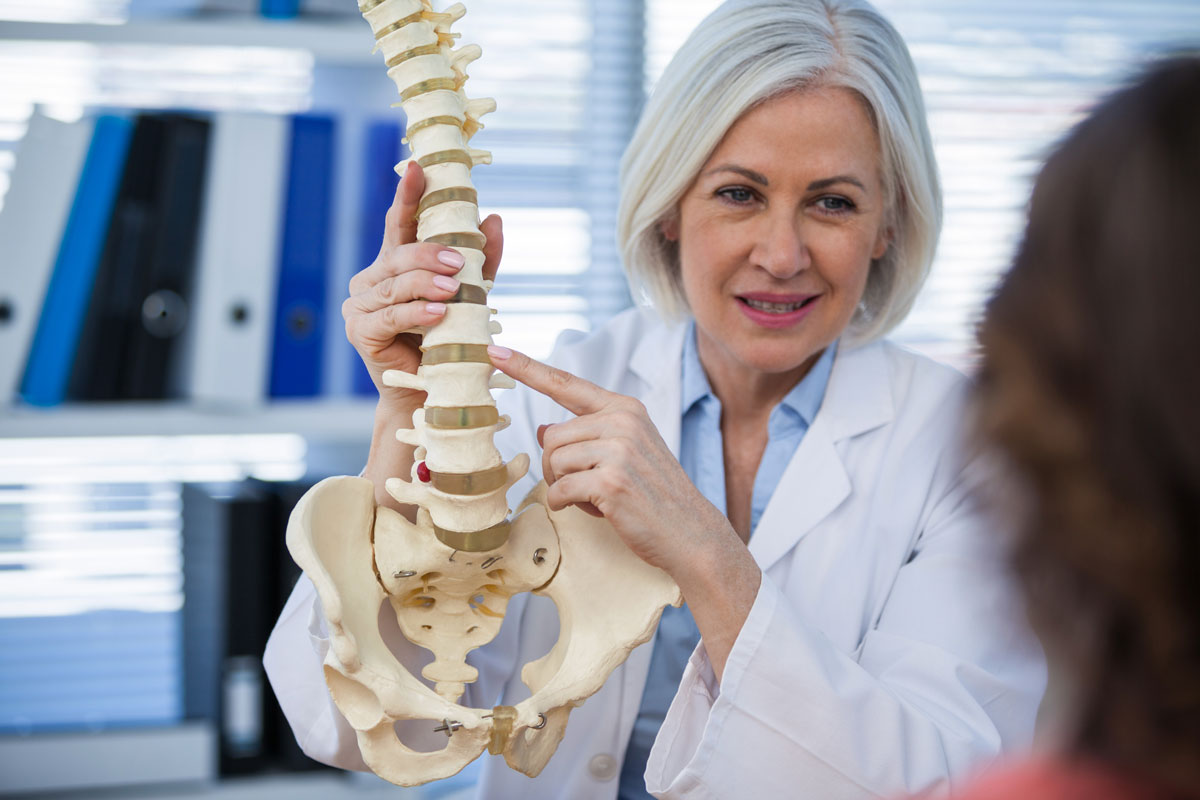 Questions to Ask Your Spine Surgeon, Part 2
The multi-part series "Questions to Ask Your Spine Surgeon" continues with a list of questions to ask your surgeon during the diagnosis appointment.
18th Aug, 2021
---
READ MORE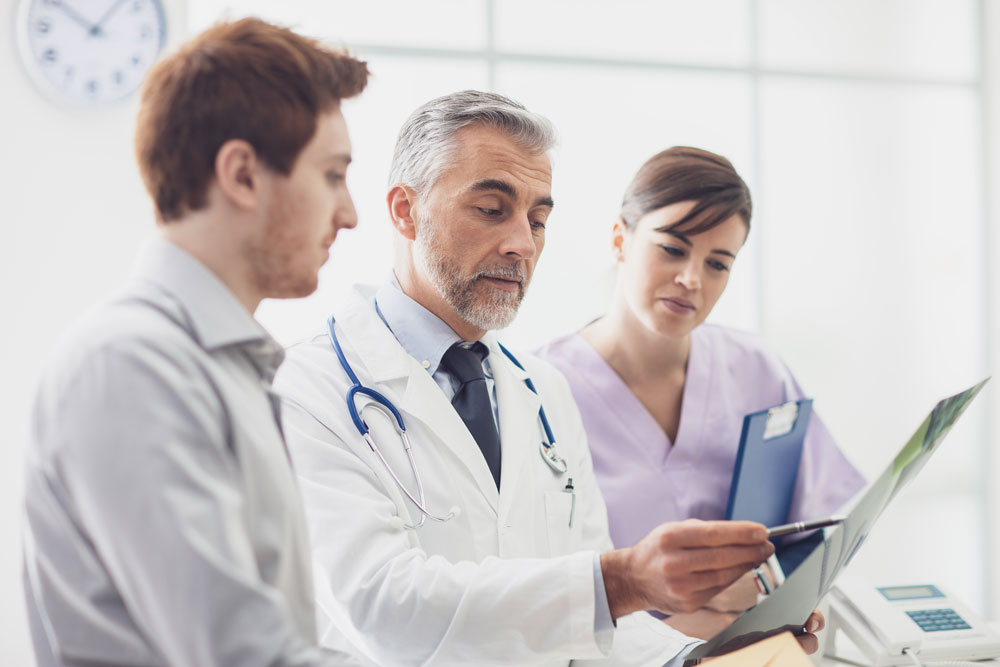 Questions to Ask Your Spine Surgeon, Part 1
Having any major surgery, including spine surgery, is a very big decision. Asking questions of your spine surgeon is important to ensure you understand the surgical procedure, you have the correct expectations for the day of the surgery and your return to home. This is the first of a multipart series that aims to provide the most pertinent questions about Spine Surgery for your surgeon.
29th Jun, 2021
---
READ MORE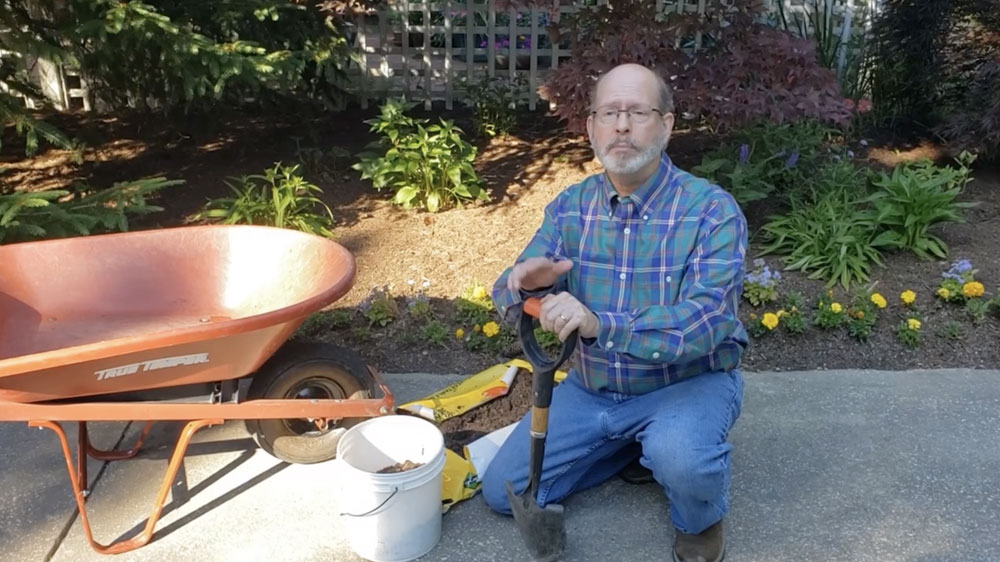 Gardening Tips for Back Pain Patients
This five minute video is geared toward patients with a passion to garden, who want to know how to stay fit for the entire gardening season—a topic born out of the many questions Dr. McLain's spine patients have had over the years as they seek to pursue their Spring-time gardening passion without incurring back or neck set-backs.
6th May, 2021
---
READ MORE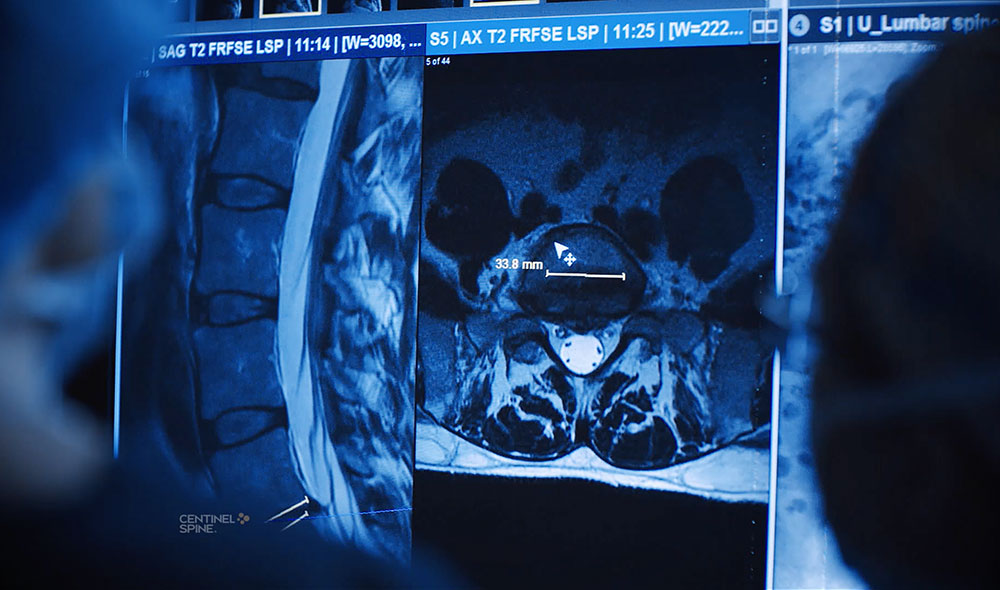 Why Minimally Invasive Spine Surgery May be a Better Option Than Traditional Back Surgery
Minimally Invasive Spine Surgery (MISS) is often a faster and safer method of treatment in comparison to open surgery. Read on to discover an even wider range of ways that MISS may be a better option than traditional back surgery.
15th Apr, 2021
---
READ MORE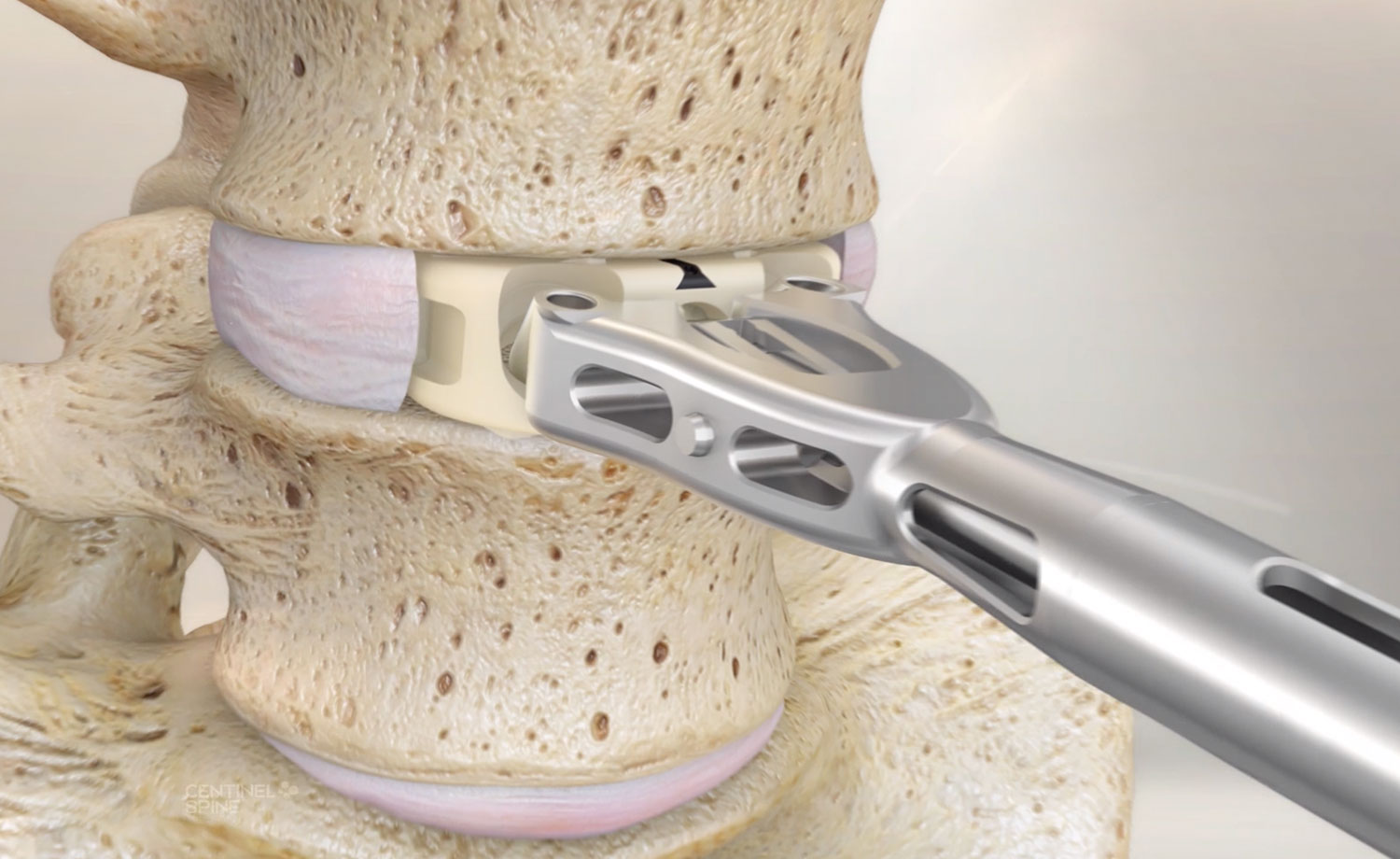 Am I A Candidate for Lumbar Spinal Fusion Surgery?
Find out the answers to some of the most frequently asked questions about Lumbar Spinal Fusion Surgery—including how to know when surgery is right for you, what spinal fusion is, and what to expect before and after the procedure.
26th Jan, 2021
---
READ MORE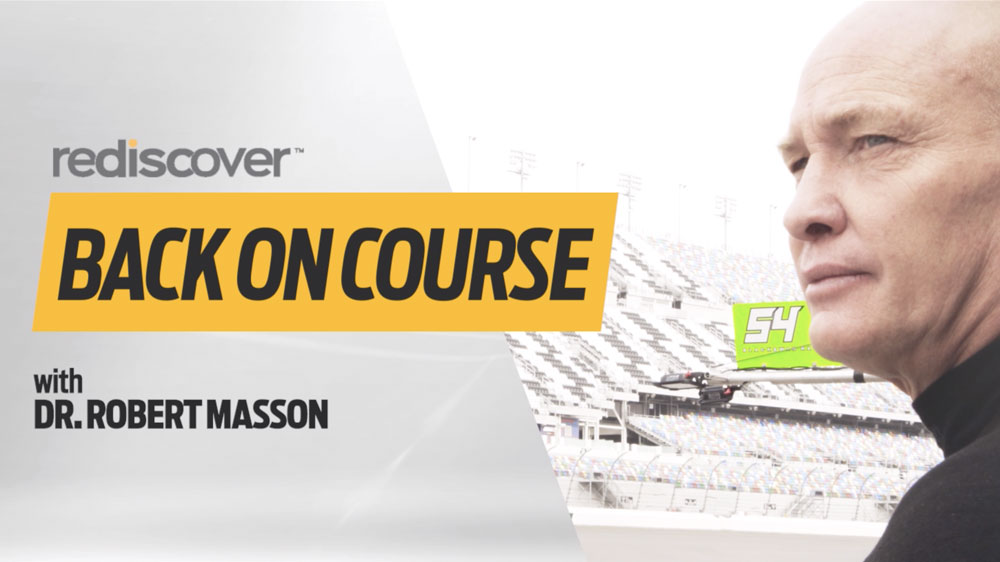 Life After prodisc | Back on Course with Dr. Robert Masson
After cervical spine surgery with the prodisc C Total Disc Replacement, Dr. Robert Masson is "Back on Course"—as a race car driver, as a spine surgeon, as an adventurer, and as a family man. See why he chose motion preservation with the prodisc C and how it has allowed his post-surgical active life to flourish.
21st Jan, 2021
---
READ MORE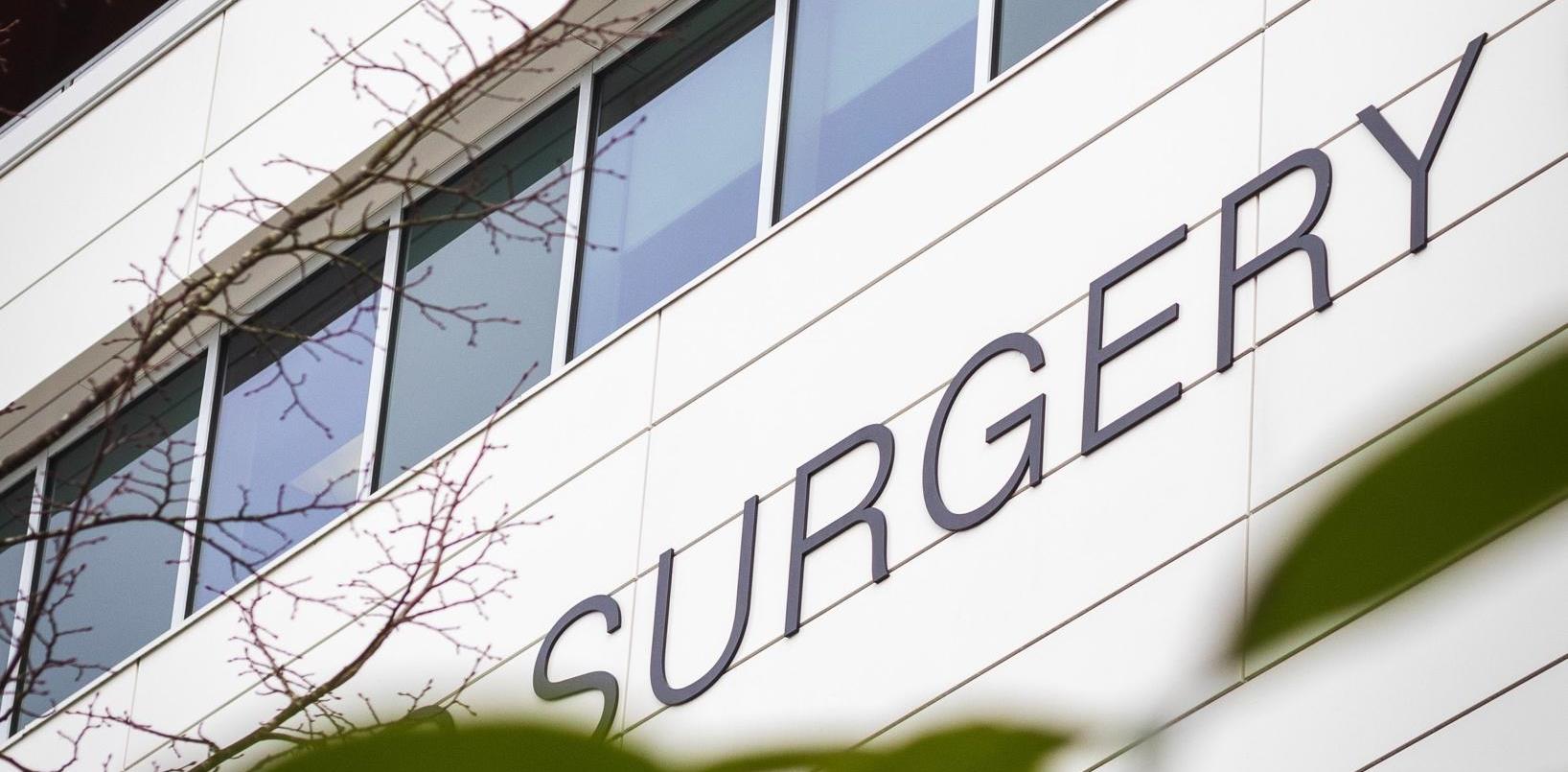 COVID-19 and Spine Surgery: Tips for Patients
As the Coronavirus begins to subside and States reopen for business, these elective surgeries are starting to be scheduled and performed at both hospitals and outpatient surgery centers.
5th Oct, 2020
---
READ MORE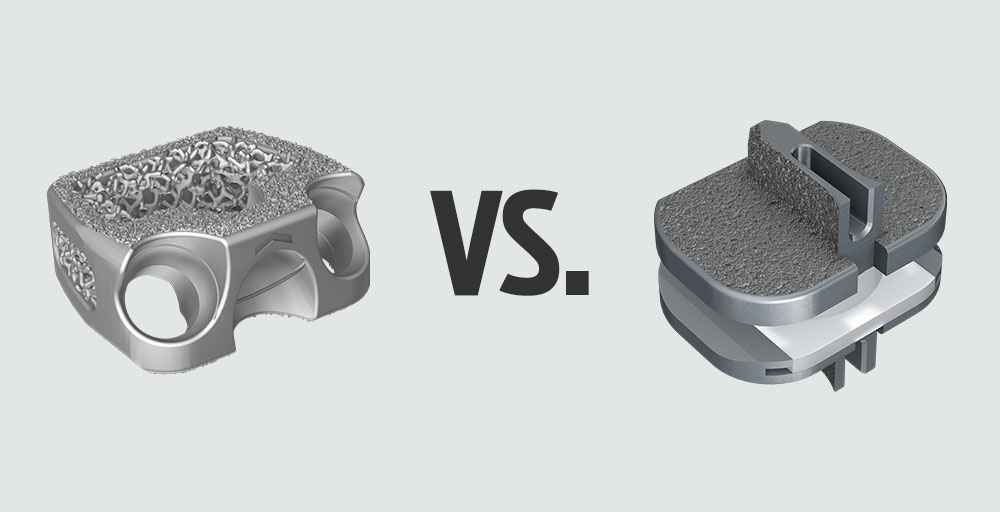 Cervical Spinal Fusion vs Total Disc Replacement:
Which One Should I Choose?
Demystifying the debate between Fusion and Total Disc Replacement for patients.
12th Aug, 2020
---
READ MORE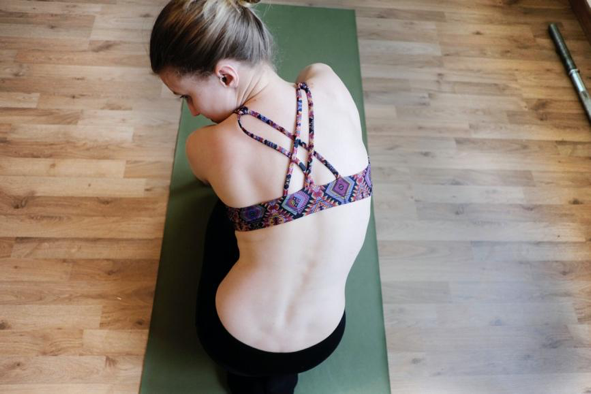 Protecting Your Spine: Back Exercise You Can Do At Home
It is important to make sure you are exercising daily to stay healthy, flexible, and to provide support from your back.
25th Jun, 2020
---
READ MORE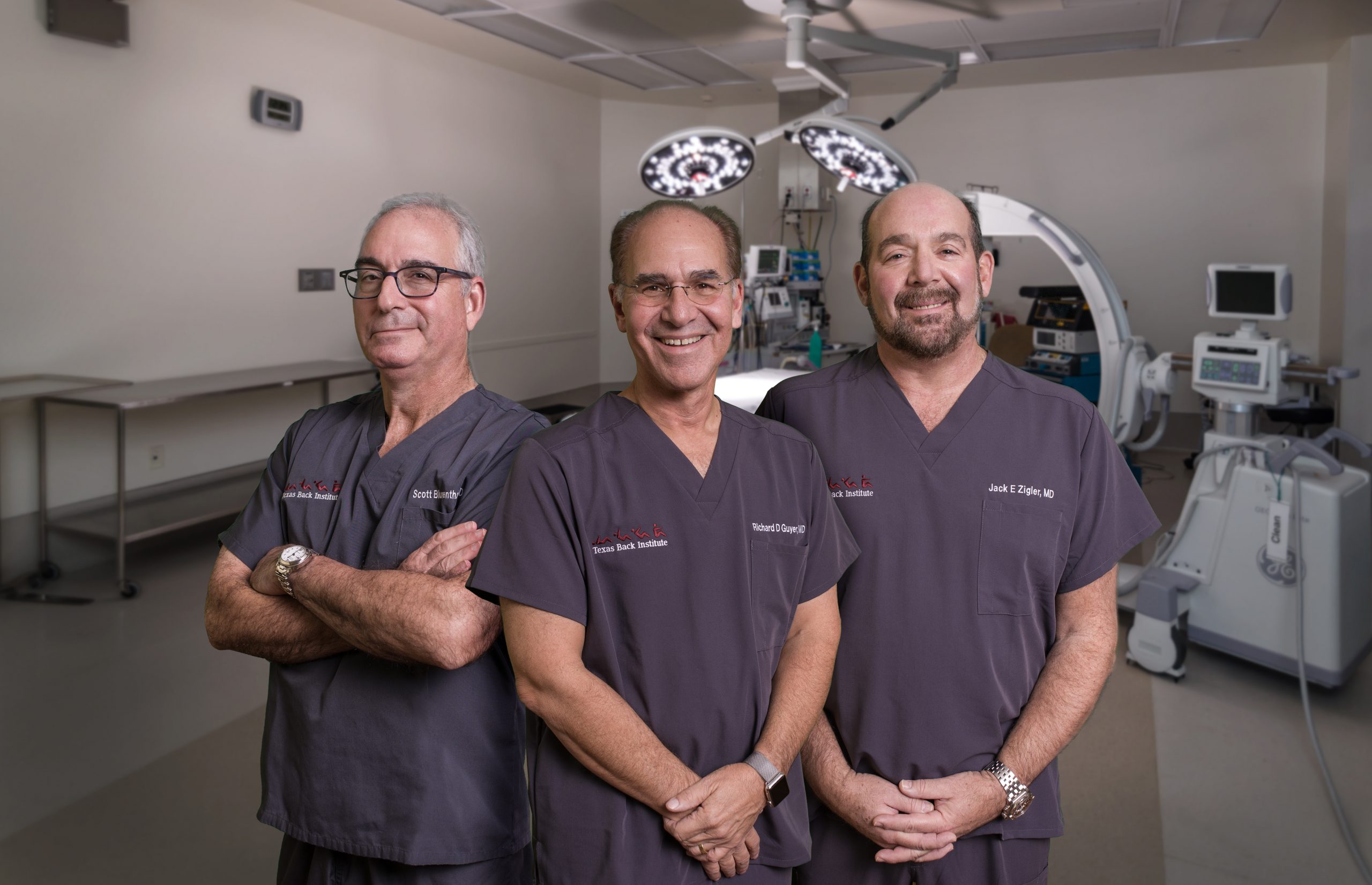 The 20th Anniversary of Artificial Disc Replacement at Texas Back Institute: What This Means for the Future
This year is the 20th anniversary of the artificial disc replacement procedure being performed at Texas Back Institute and thousands of patients are celebrating with them!
1st Jun, 2020
---
READ MORE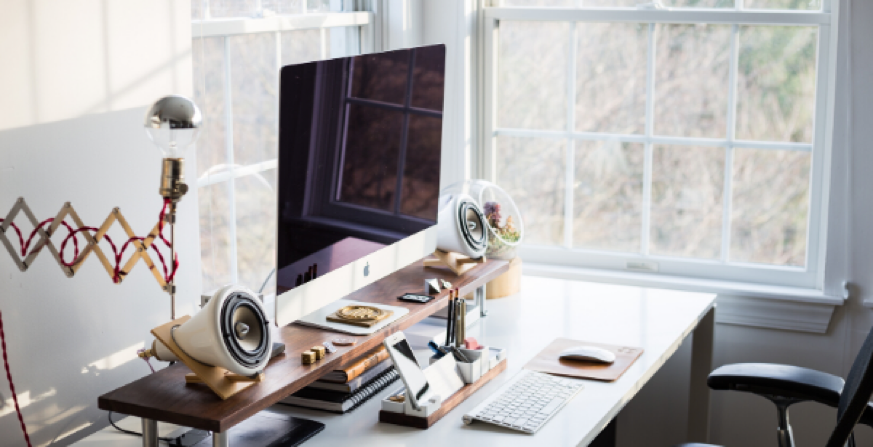 Protecting Your Spine: Tips for Working from Home through COVID-19
To be productive while at home, it is important to ensure that you are working safely and effectively.
20th May, 2020
---
READ MORE