What You Need To Know About Spine Surgery
Debilitating back or neck pain caused by conditions such as degenerative disc disease (DDD) or herniated discs can diminish your quality of life. Should non-surgical treatments fail, spine surgery might be a solution to reduce the pain and improve functionality.
If your doctor recently recommended surgery, you may find yourself comparing the pros and cons. Here is what you need to know about spine surgery before making your decision, from treatment options to the benefits.
For the Right Patient, Spine Surgery Can be Safe
The spine is a stack of bones (vertebral column) forming joints that keeps your torso and neck stable and upright. This well-engineered structure also protects your spinal cord. However, aging makes you more prone to chronic neck or back pain caused by conditions such as DDD, herniated discs, and osteoarthritis (spinal arthritis).
Spine surgery can be safe but a last resort if conservative treatments such as painkillers, chiropractic care and physical therapy fail.
Various Surgical Options Are Available
Your spine surgeon will likely discuss treatment solutions, including advanced and clinically-effective procedures for spine-related pain.
Total Disc Replacement Surgery
Total Disc Replacement (TDR) surgery is a minimally-invasive procedure that may be recommended to some patients diagnosed with degenerative disc disease or a herniated disc. The entire disc is removed and replaced with an artificial disc, such as prodisc®.
prodisc is a total disc replacement technology that is clinically-proven to be effective for TDR surgery. Unlike spinal fusion, prodisc can help preserve motion and functionality of the cervical and lumbar spine.
Spinal Fusion Surgery
Spinal fusion is sometimes recommended for patients with conditions that rule them out for disc replacement. Your spine surgeon may recommend this solution if you've been diagnosed with DDD but aren't a good candidate for total disc replacement. The procedure typically involves fusing two or more vertebrae together to eliminate pain during motion.
STALIF® is a proven implant used for minimally invasive fusion surgery. STALIF devices are designed to enhance spinal alignment, restore balance and stability, and are proven to result in a solid fusion.
Surgery Can Help Prevent Other Painful Conditions
Surgery for DDD or disc damage may help minimize the risk of further degeneration and other painful spinal dysfunctions—such as spinal stenosis (narrowing of the spinal canal).
Spinal stenosis can cause pinching of the spinal nerve, which could lead to neck, back, or leg pain and numbness. Disc replacement may also reduce the risk of further degenerative conditions, such as adjacent segment disease.
Spine surgery may be successful for many individuals without the need for future reoperation. Recovery time may vary depending on your diagnosis, type of surgical procedure, and your body's healing abilities.
The Right Spine Surgeon Can Make a Difference
Finding a spine surgeon experienced in performing disc replacement or fusion surgery is recommended and may lower risk of complications or failed spine surgery. A good surgeon is one who is board-certified, with significant experience, and uses advanced surgical equipment, devices, and techniques. A surgeon should also take time to explain—in great detail—what you should know if you are considering spine surgery.
Find a Surgeon Today
Although surgery is often a last resort, it may be the best solution. You deserve a functional and pain-free life. Click here to use our surgeon locator to find a surgeon near you today.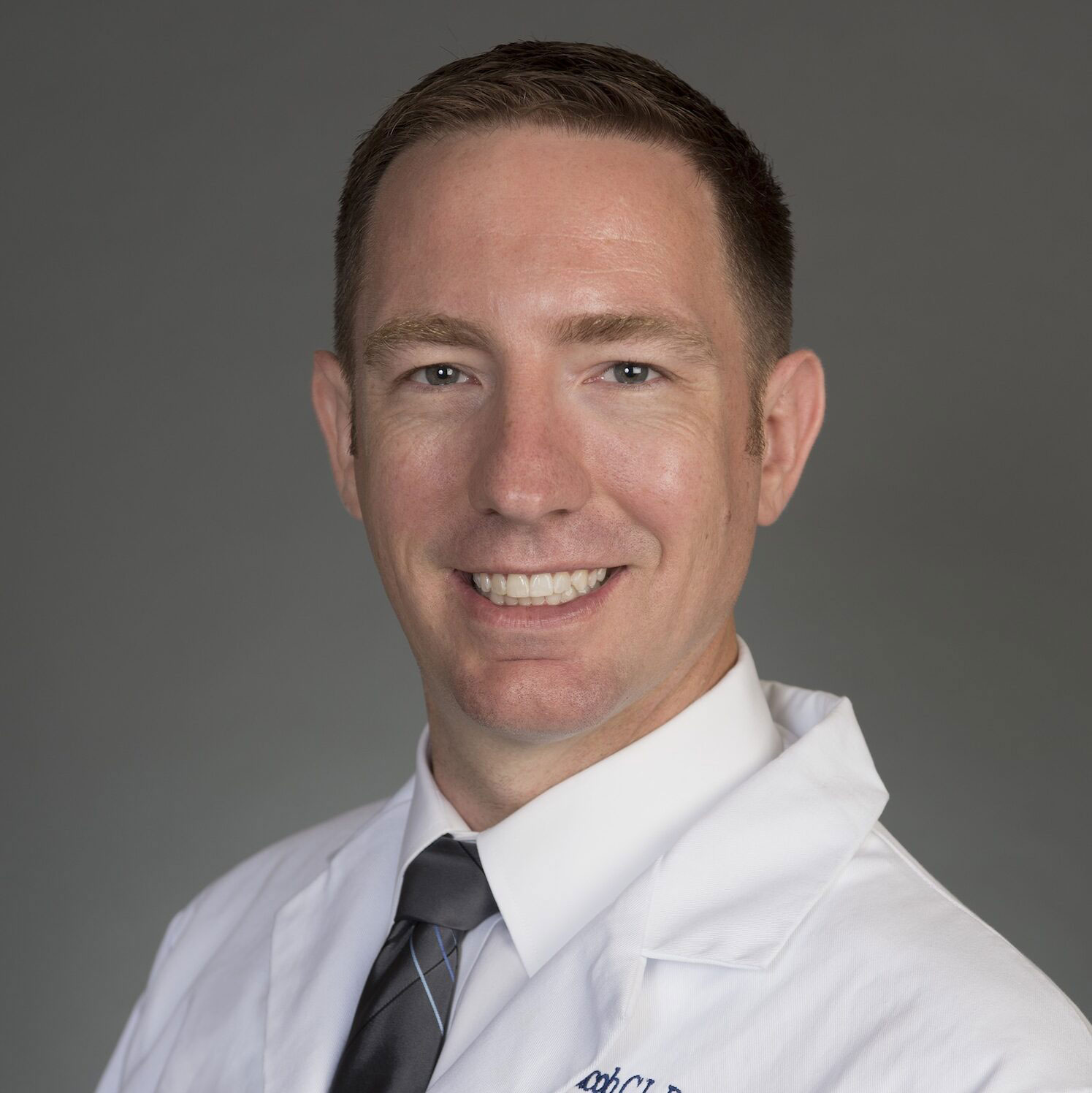 About the Author:
Dr. Jacob Rumley earned his Doctor of Osteopathic medicine degree from Kansas City University of Medicine and Biosciences in Kansas City, Missouri. He completed an orthopedic surgery residency at Madigan Army Medical Center in Fort Lewis, WA. After that, he served as Chief of Orthopedics, Podiatry, and Brace Shop for four years at Martin Army Community Hospital in Fort Benning, GA. In spring 2020, he completed an AO Spine Fellowship at Augusta University Medical Center in Augusta, GA.
Opinions expressed herein are those of Dr. Rumley based upon his qualifications as a surgeon.
Important Note: The patient information presented is for general education purposes only. As with any spine surgery, there are potential benefits, complications, and risks associated with disc replacement and spinal fusion procedures. Individual results may vary. It is important that you discuss the possible risks and potential benefits of various procedures with your doctor prior to receiving treatment, and that you rely on your physician's best judgment. Only your doctor can determine whether you are a suitable candidate for a specific surgical procedure.