Life Before prodisc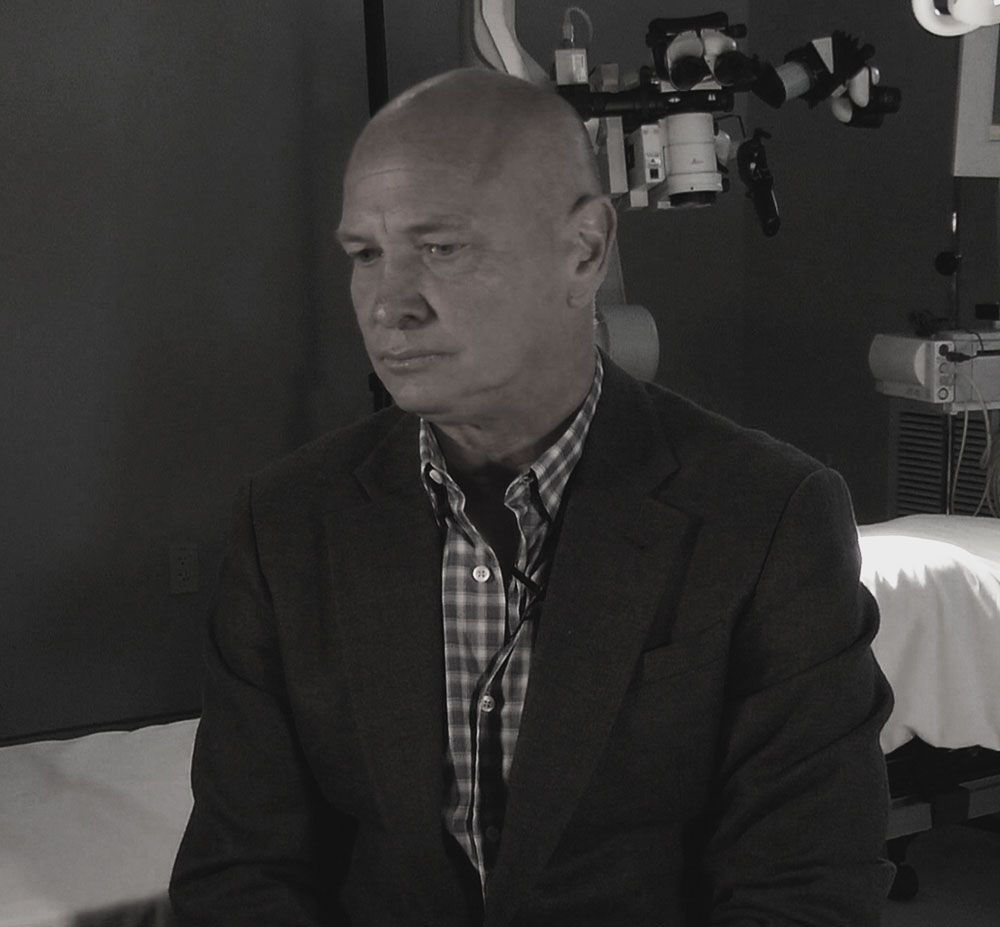 Dr. Robert Masson established his career as a neurosurgeon who specializes in complex spinal disorders and sports spine medicine. As a prodisc Total Disc Replacement user since day-one of FDA clearance, he is passionate about motion preservation and a "return to life" methodology. Not only is Dr. Masson an accomplished surgeon, but he also experienced his own journey as a spinal reconstruction patient.
In his personal life, Dr. Masson has always been an advocate for wellness and fitness— enjoying activities like working out, hiking, and wakeboarding. Unfortunately, in late 2010, he sustained a herniated disc after landing on his head while on a trampoline. Immediately following this incident, Dr. Masson began experiencing symptoms and discomfort; these included radiating pain from his neck into his right arm, which caused numbness and limited motion. Although he had some limitations, remaining active through exercises and physical therapy was an important part of his pain management journey.
As the years progressed, however, Dr. Masson's symptoms worsened. In 2013, he struggled with increased weakness and began losing function in his right arm. Due to this debilitation, his ability to perform spine surgery was significantly reduced. It was at this point that he decided it was time to undergo spine surgery himself.
Life After prodisc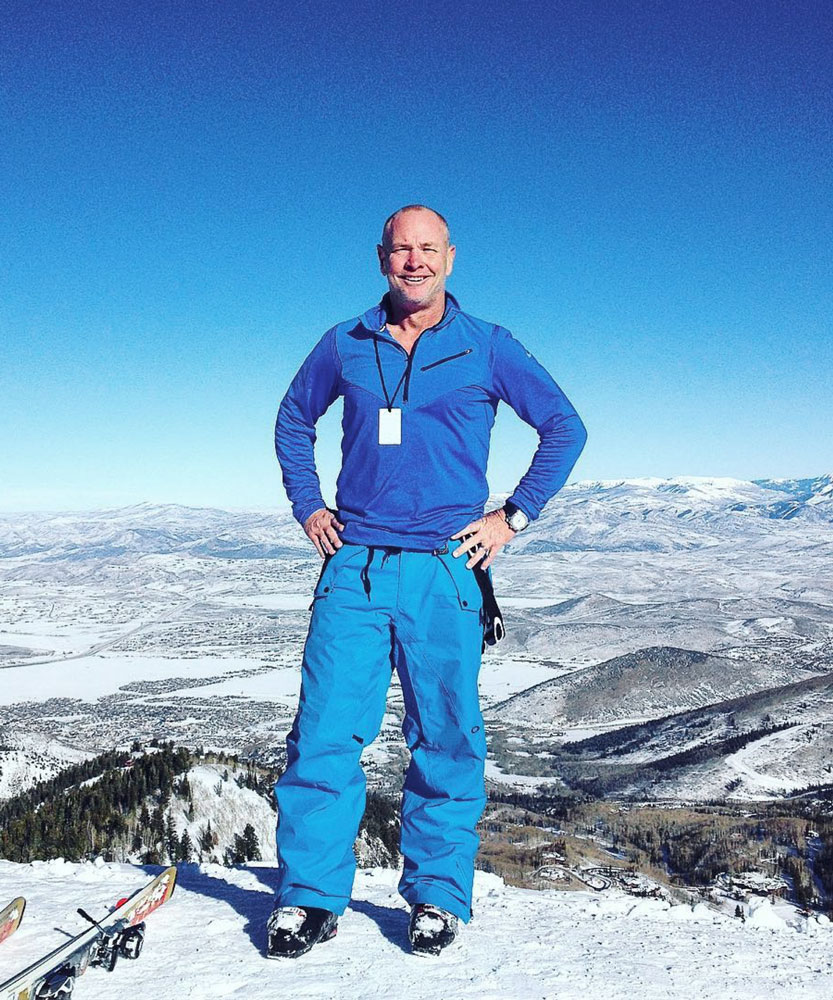 Dr. Masson underwent a total disc replacement procedure with prodisc C in May 2013. He was walking immediately after the surgery and was discharged from the hospital that very day. Feeling immediate pain relief following the procedure, within 1 week he was able to return to his daily activities, including work. Dr. Masson exclaimed, "I felt great after the surgery. At 1-week post-op, I was in the OR and performed 14 surgeries!" Moving forward, Dr. Masson had no interruption in his ability to perform spine surgery.
"I felt great after the surgery. At 1- week post-op, I was in the OR and performed 14 surgeries!"
Throughout his recovery, Dr. Masson continued to do exercises to regain muscle strength and increase mobility in his neck and arm. In fact, at 6 months post-op, he was able to summit Mount Kilimanjaro! Now, Dr. Masson is back to leading his active lifestyle which includes competitive motorsport racing with his son, Kyle. Since joining the Performance Tech Motorsports team, Dr. Masson has earned seven podiums in 2017 in the Mazda Prototype Challenge, an overall Mazda prototype win at Daytona in 2018, and two overall podiums and a Masters win at Road Atlanta. He will be racing in the prestigious 2019 Rolex 24 Hours of Daytona in January of 2019. Needless to say, Dr. Masson is living life with no limitations.
Important Note: The patient information presented is for general education purposes only. As with any spine surgery, there are potential benefits, complications, and risks associated with disc replacement and spinal fusion procedures. Individual results may vary. It is important that you discuss the possible risks and potential benefits of various procedures with your doctor prior to receiving treatment, and that you rely on your physician's best judgment. Only your doctor can determine whether you are a suitable candidate for a specific surgical procedure.