Back surgery may reduce or eliminate pain while improving mobility and overall quality of life. Despite the potential benefits of back surgery, the process is still intimidating. Recovery often requires time, without lifting heavy objects or excessive bending for weeks or months. Knowing how to prepare for back surgery and understanding the recovery process can make the experience more manageable and successful.
Stay Active
Back pain can be difficult and even debilitating, but doctors suggest getting as much physical activity as possible before surgery. A healthy weight may lead to a quicker and less complicated recovery. Physically active people may also be less likely to experience circulation problems or blood clots.
Do Your Research
Understanding your spine and the surgery you're about to undergo can ease anxiety and motivate you for the future. The potential outcome of back surgery may be life-changing, allowing you to enjoy activities you might have given up due to back pain. Researching local surgeons, the surgery process, and potential outcomes may improve your outlook. Also, don't hesitate to speak with your surgeon about any concerns you might have regarding surgery and recovery.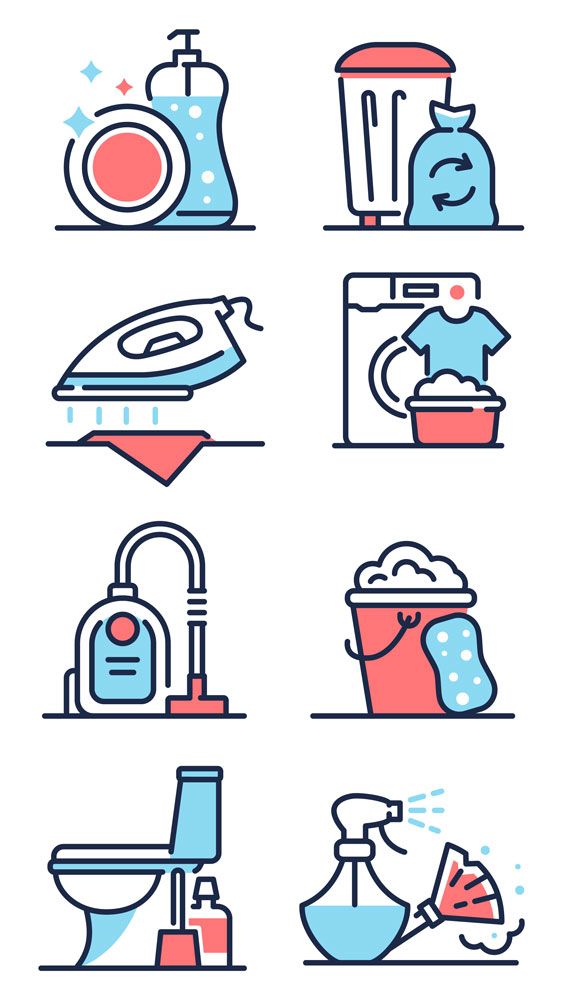 Prepare Your Home
You may be less mobile in the days, weeks, and possibly months following back surgery—depending on the type of surgery. Preparing your home for your recovery can make the process less challenging and more successful. Bending and heavy lifting will likely be discouraged during recovery from back surgery, so place commonly used items somewhere that's easy to access, such as on a countertop or shelf. Many individuals recovering from back surgery benefit from buying a 'reacher' or 'grabber' to limit bending or straining the back.
Handle Work Obligations
Some spinal surgeries require a hospital stay, and many back-related surgeries may involve weeks of recovery before returning to work, exercise, and usual life activities. Discuss your surgery and your potential recovery time with your boss or clients. Ensure everyone is aware you won't be able to perform certain physical activities and other duties for some time following surgery.
Stock the Fridge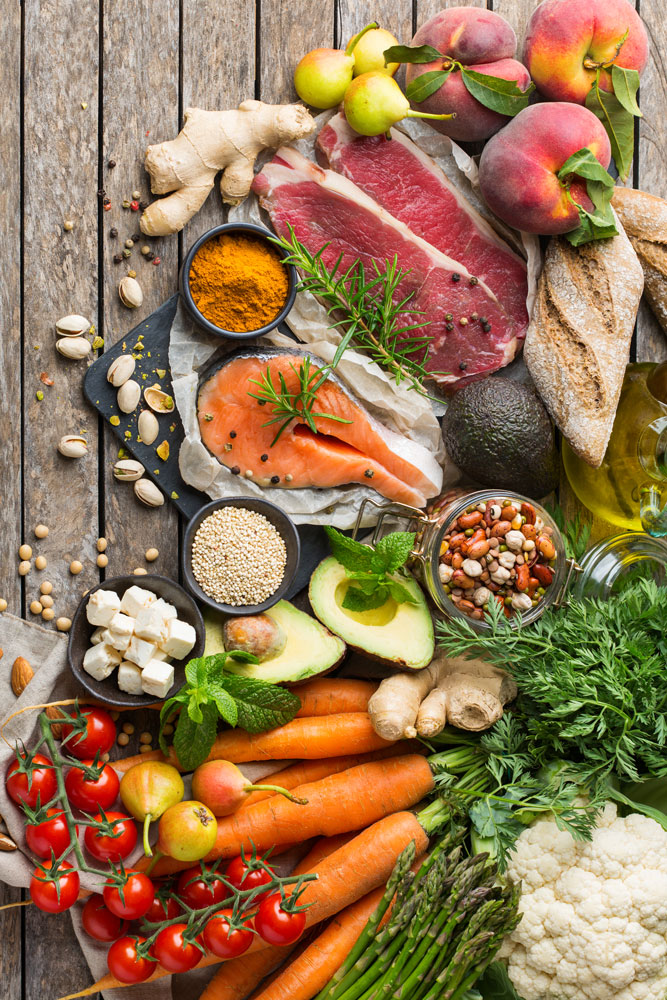 Your health should be a primary concern when recovering from back surgery. You'll likely return home exhausted and won't want to prepare meals for yourself or your family. Instead of opting for takeout or fast food, make and store healthy meals in the freezer before you go in for surgery. Fill the pantry with nutritious snack options to make healthy eating more convenient and less time-consuming.
Practice Whole-Body Health
Back surgery may help you regain your active life, but you have to do your part to achieve good health and overall well- being. Maintain a healthy weight, exercise regularly, and avoid harmful activities such as smoking and excessive drinking. A healthy lifestyle can improve your quality-of-life and lower the probability of complications or other health- related issues following surgery.
Prepare Your Family
The length and difficulty of the recovery process depend on numerous factors, including the severity of your condition, the type of surgery you undergo, and your overall health. Your family may be surprised that you don't have the same strength and energy levels in the days and weeks following back surgery. Sit down with your family members before surgery to discuss the recovery process and the roles they will need to play. Your family may be less stressed following surgery when they have a better idea of what to expect.
Summing Up
Back surgery can be intimidating. Preparing yourself, your loved ones, and your home can make the process less stressful and easier. Contact a surgeon near you to learn about spinal surgery options that may reduce pain, increase mobility, and improve overall well-being.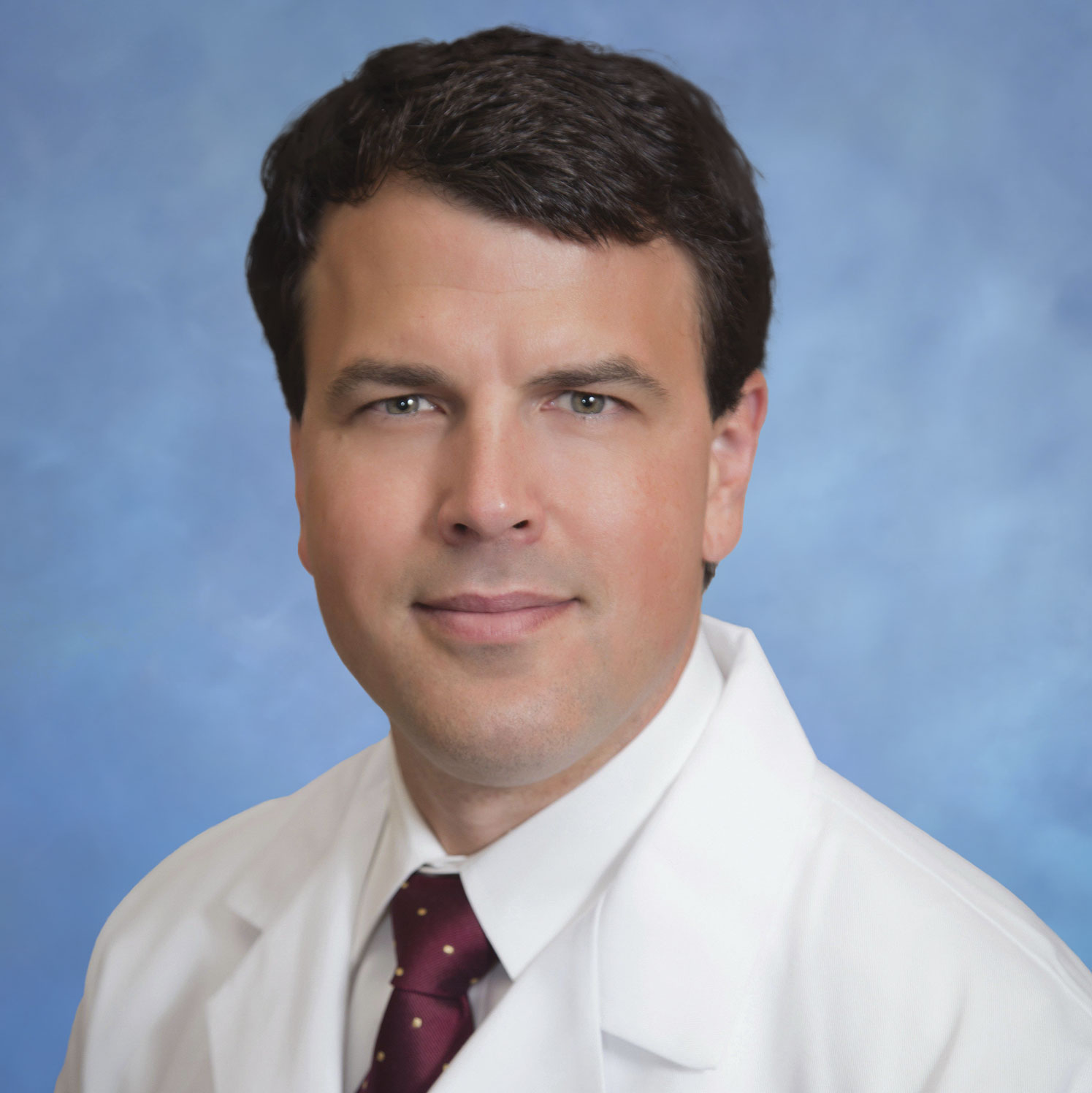 About the Author:
Orthopedic Surgery Specialist, Mark Tantorski, DO, is an experienced surgeon at the Premier Orthopedics and Sports Medicine Associates located in West Chester, PA. Named 'Top Doctor' in Orthopedics by Main Line Today magazine, Dr. Tantorski specializes in spine disorders and surgical procedures, providing the ultimate surgery experience for his patients.
Opinions expressed herein are those of Dr. Tantorski based upon his qualifications as a surgeon.
Important Note: The patient information presented is for general education purposes only. As with any spine surgery, there are potential benefits, complications, and risks associated with disc replacement and spinal fusion procedures. Individual results may vary. It is important that you discuss the possible risks and potential benefits of various procedures with your doctor prior to receiving treatment, and that you rely on your physician's best judgment. Only your doctor can determine whether you are a suitable candidate for a specific surgical procedure.