Most people experience a stiff neck at some point in their life—there is, however, a difference between occasional soreness and the severe, ongoing pain caused by a more significant condition or injury. If you're suffering from major and/or persistent discomfort, working with your doctor can help you determine the best treatment for your neck strain or arm or shoulder pain. Whether you're thinking about neck surgery or are looking for non-invasive possibilities, we have information about treatment options that can help.
What are the Different Types of Pain Coming from your Neck?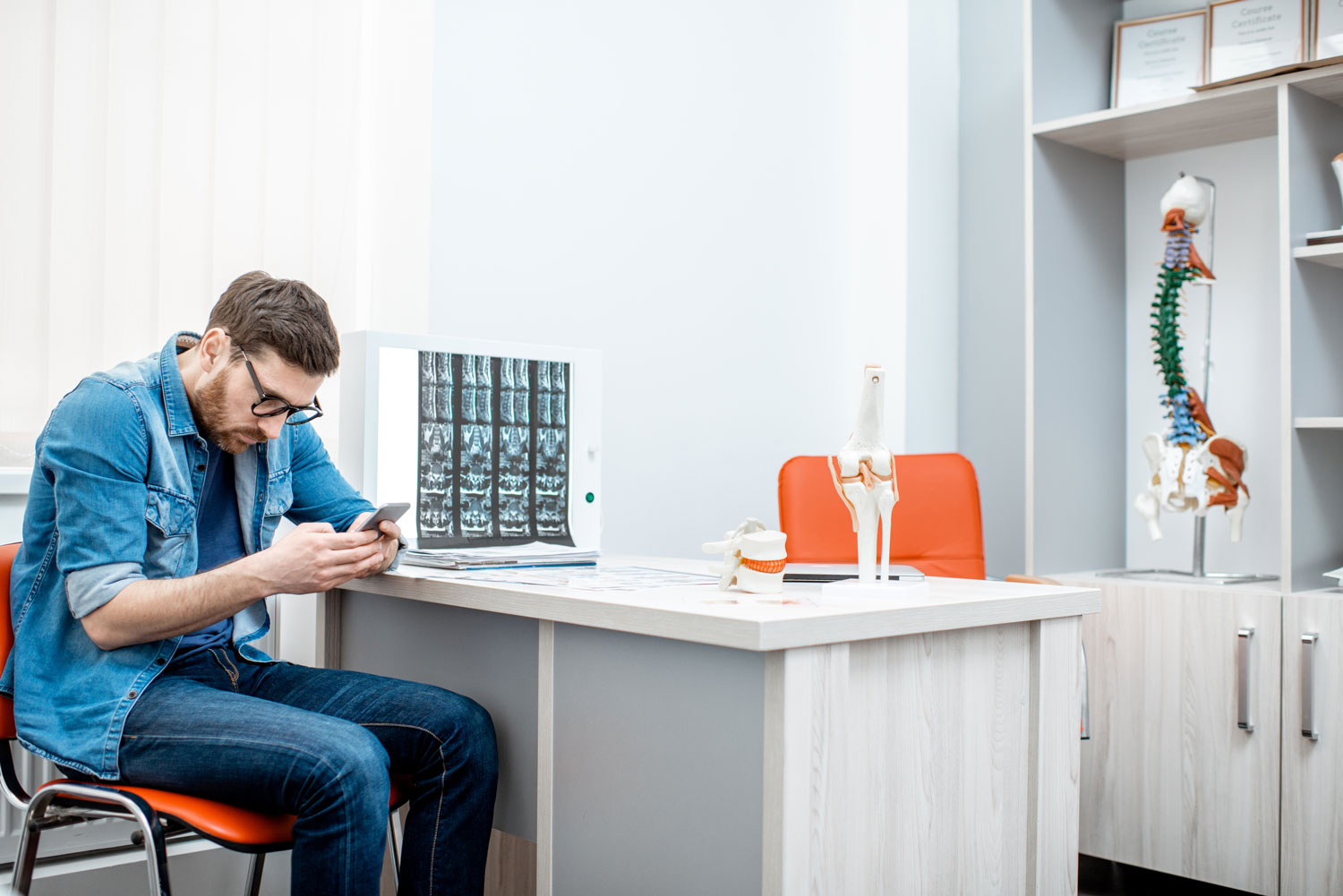 Most often, patients looking for neck treatment are suffering from a minor strain or sprain that can be caused by minor injury or poor posture. In these cases, gentle stretching, low-impact exercise, and other self-administered comfort strategies can ease pain within a few days. In rare cases, however, a stiff neck, shoulder, or arm pain can be a sign of a more significant condition; this is why pursuing proper neck treatment requires getting to the root cause of the pain.
Symptoms & Causes of Neck, Shoulder, and Arm Pain
Symptoms of neck, arm, and shoulder pain vary widely, from mild irritation to severe pain and weakness. While poor posture or overuse account for common neck-related issues, more serious problems typically originate with a major injury (such as a fall or car accident, for example) or illness (such as meningitis or a heart attack).
For this reason, patients who have serious neck pain accompanied by other symptoms—such as sweating, nausea, vomiting, jaw pain, arm pain, shortness of breath, fever, or swelling of the joints—could be suffering from serious or even fatal conditions and should seek medical care immediately. Likewise, severe pain that lasts more than a week requires medical attention.
Neck Treatment Options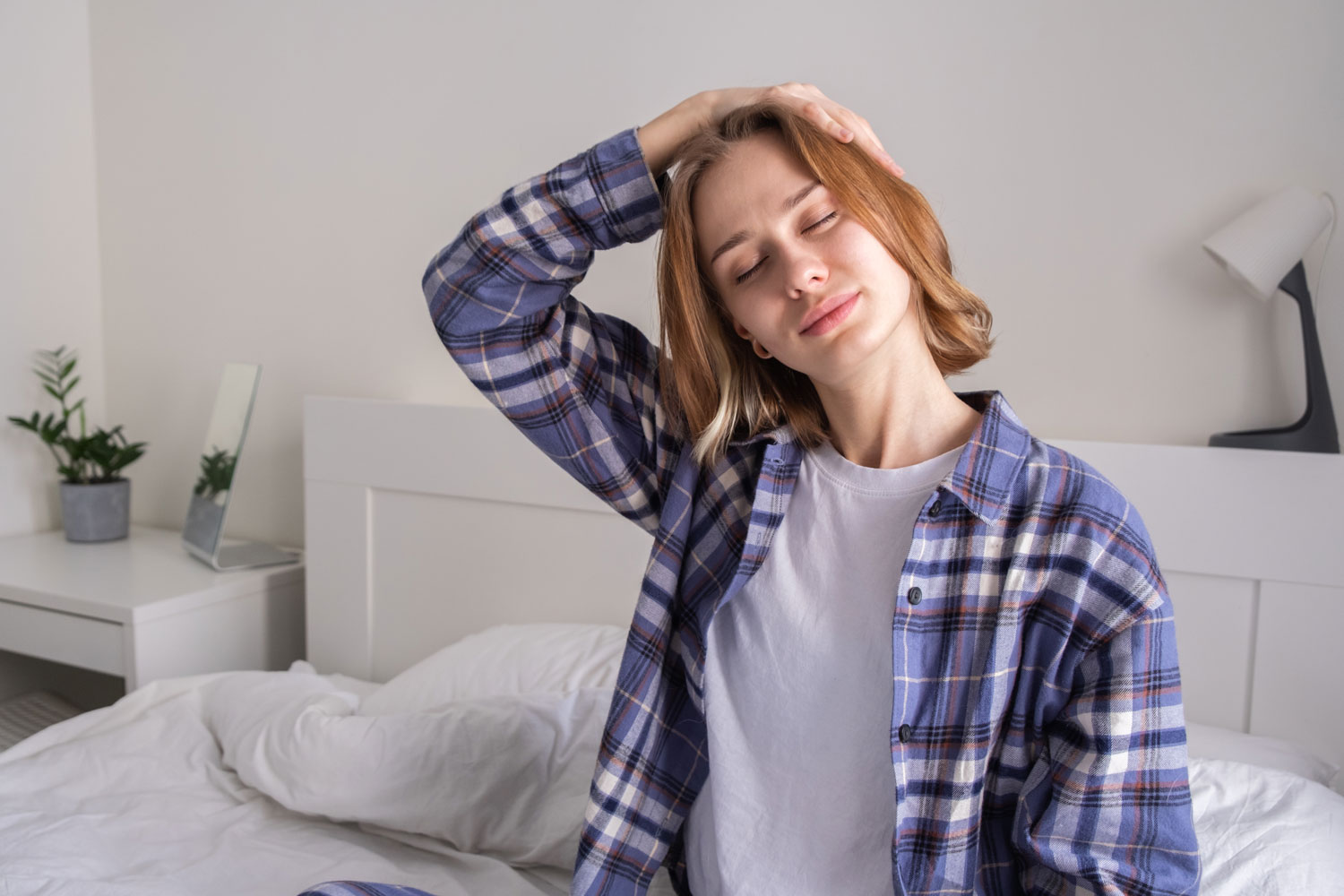 For most neck, arm, or shoulder pain, rest, gentle stretches, over-the-counter medications, and cold/heat therapies can often resolve the issue. In situations where these methods aren't sufficient, however, there are several treatment options available. Evaluation by a spine specialist is recommended in cases of persistent neck pain and/or radiation of pain to the shoulder or arms.
After appropriate diagnostic work-up, your provider will often recommend physical therapy, stretches, or sometimes anti-inflammatory medications. Injections and nerve blocks may also be prescribed to alleviate symptoms. In cases that are resistant to these standard treatments, surgery is sometimes offered. The goal of surgery is to alleviate pressure off the nerves or to correct a bony deformity. Spinal fusion is a surgery in which two or more vertebrae get fused together to stop friction and pain in the area (for more information see this page). Total disc replacement (TDR) can be an alternative to spinal fusion that allows the individual to preserve spinal motion (for more information see this page). To learn more about these and other possibilities for treatment, find a surgeon near you on the rediscover surgeon locator.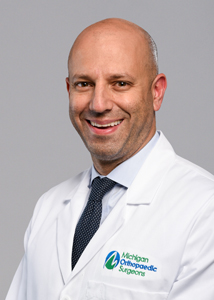 About the Author:
Dr. Jad Khalil is an Orthopedic Surgery Specialist in Southfield, MI and has over 11 years of experience in the medical field. Dr. Khalil has extensive experience in Spine Disorders & Surgical Procedures. He graduated from American University of Beirut School of Medicine in 2012 and furthered his education at Henry Ford Hospital and the Mayo Clinic. He is affiliated with medical facilities Beaumont Hospital, Royal Oak and Beaumont Hospital, Troy, MI.
Opinions expressed herein are those of Dr. Khalil based upon his qualifications as a surgeon.
Important Note: The patient information presented is for general education purposes only. As with any spine surgery, there are potential benefits, complications, and risks associated with disc replacement and spinal fusion procedures. Individual results may vary. It is important that you discuss the possible risks and potential benefits of various procedures with your doctor prior to receiving treatment, and that you rely on your physician's best judgment. Only your doctor can determine whether you are a suitable candidate for a specific surgical procedure.