Life Before prodisc:
Russell, a married father of four, has always been an active person—playing basketball, softball, and tennis from childhood into adulthood.
When Russell was in his mid-30s, however, he felt a twinge of pain in his back and thought he might be developing sciatica problems. Concerned, he had an MRI to determine the source of the pain. Based on the results, his doctors told him that, while he did have some minor damage, it was not severe enough to require anything more than monitoring at that point. To address his discomfort, Russell went to a chiropractor and iced his back, regularly. He also purchased an electrical nerve stimulator, as well as an inversion table, seeking relief.
Able to manage the pain this way until he was about 40 years old, the constant pain eventually caused Russell to stop playing sports. Although the pain would ebb and flow, it was never less than a 2 or 3 on the pain scale. As a result, he was prescribed pain medication and muscle relaxers, which he avoided taking as much as possible as these were not real solutions in his mind.
"I was in so much pain that I had to stop playing all the sports I enjoyed."
Around 2019, a friend mentioned he'd recently had an outpatient surgery where the doctors trimmed his herniated discs—and he was finally feeling relief. Deciding he might need a similar procedure, Russell set up a new appointment with a specialist.
A new MRI was performed, revealing that, while he did not have the same injury as his friend, he was a good candidate for an artificial disc replacement in his lumbar spine using the prodisc® L. With the realization that his quality of life was being negatively affected to the point where he could no longer play with his children for more than a few minutes without pain, Russell decided it was time for a lasting solution—instead of the temporary fixes. Eager to learn more about what he was preparing for, he joined a disc replacement group on social media that included doctors, as well as patients.
Life After prodisc: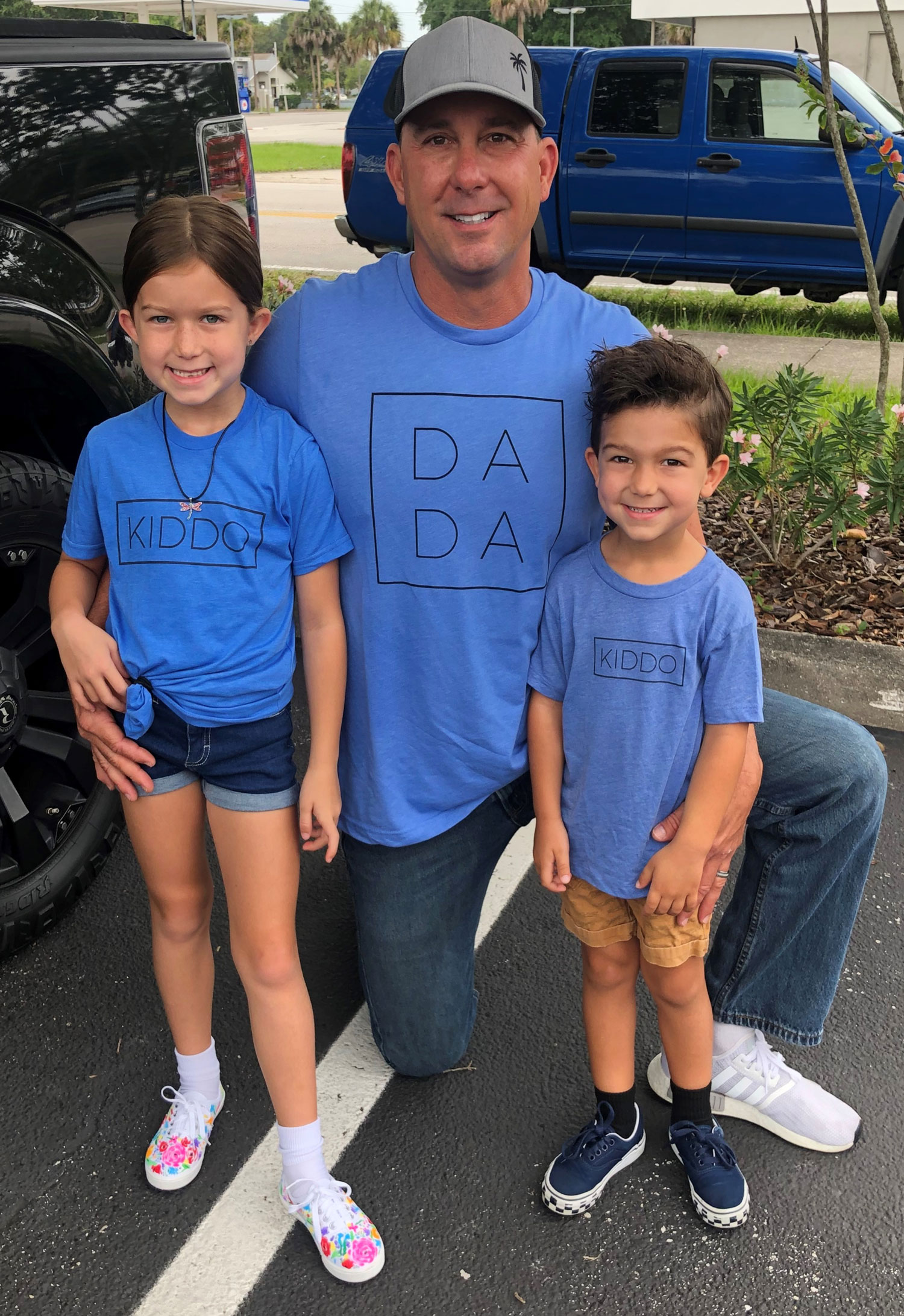 Russell had his prodisc® L surgery on November 9, 2020. He stayed in the hospital for two days, and recovery went well overall. Immediately after the procedure, he had surgical pain in his abdomen from the incision, but the back pain itself was gone! The incision pain lasted about 1-2 weeks, but was helped through pain medication.
"I would do the surgery again in a heartbeat. I have my life back!"
While he admits he was a little timid getting back into his fully active life, Russell began by taking walks as soon as possible and did some light weightlifting about two months after the surgery.
He continued easing into other exercises and started playing with his children more. Within six months, Russell was back to weightlifting at his full capacity. He now enjoys weightlifting about five days a week and plays with his children daily without pain!
Looking back, Russell says he is so thankful for his surgeon and the surgery and would not hesitate to repeat the decision if he had to go back.
Important Note: The patient information presented is for general education purposes only. As with any spine surgery, there are potential benefits, complications, and risks associated with disc replacement and spinal fusion procedures. Individual results may vary. It is important that you discuss the possible risks and potential benefits of various procedures with your doctor prior to receiving treatment, and that you rely on your physician's best judgment. Only your doctor can determine whether you are a suitable candidate for a specific surgical procedure.