Life Before STALIF:
Before the pain that led to her surgery, Kati was living an active lifestyle after retiring from careers in both dentistry and analytical chemistry. Frequently traveling the world with her husband, she was an avid photographer who enjoyed shooting landscape, architectural, and underwater scenes.
In the fall of 2013, however, Kati had been traveling, carrying suitcases as always, and began to notice increasing discomfort in her right arm and shoulder. As the pain intensified over time, she began to have trouble holding and using her photographic equipment for even short amounts of time. In fact, her condition worsened to the point that hugs from family members caused excruciating pain. Katie recalls, "My mother came up to hug me and she grabbed my arm, and I recoiled from her because it hurt so bad where she just touched my arm." Before she knew it, Katie's independence was greatly diminished—relying on her husband to carry most items and on others to simply get items off of shelves.
"I knew with my surgeon that I was in good hands, and I had confidence that I would be ok."
After returning home from traveling, she resolved to find a long-term solution for her pain. She scheduled a consultation with a surgeon whom she'd had a previous good experience. Ordering an MRI of her neck, the doctor had conclusive evidence that surgery was necessary and recommended it as the best course of treatment. Despite some apprehension about neck surgery, Kati was extremely confident in her surgeon. She remarks, "I knew with my surgeon that I was in good hands, and I had confidence that I would be ok." She made the decision to pursue a cervical fusion surgery with STALIF®
Life After STALIF: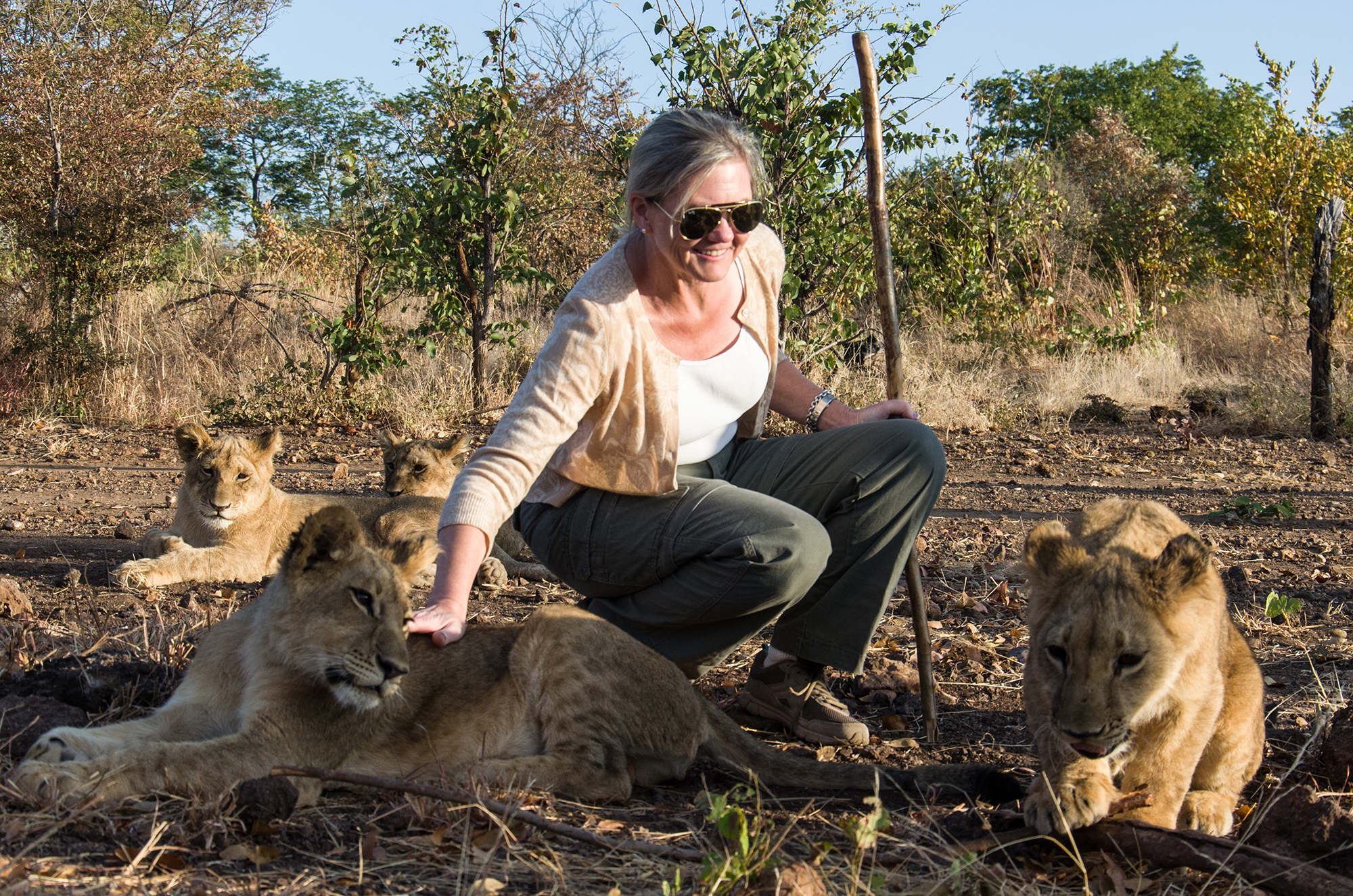 Kati underwent an anterior cervical discectomy and fusion (ACDF) surgery in February of 2014 with the STALIF C® Anterior Cervical Integrated Interbody System. She had a seamless hospital experience and was able to leave the hospital the next day. Within the first 24 hours of having surgery, Kati felt significant relief in her right arm and shoulder. The tingling and pain in her elbow and arm went away almost immediately, with her shoulder discomfort following shortly after.
"Life is great these days! It makes me very happy to be able to get back into things so quickly."
More impressive to Kati was the recovery process, well surpassing her expectations—noting it was a much shorter duration of time than what she had assumed before the surgery. Kati exclaims, "I expected it to be a gradual process, seeing slow improvement. Seeing this rapid improvement was a pretty amazing thing"
Though able return to her normal activities after about 6 weeks, she noticed immediate post-surgery improvement in everyday tasks, including picking things up, writing, typing, cooking, and much more. In regard to her recovery, Kati states, "Life is great these days! It makes me very happy to be able to get back into things so quickly."
After a few months, Kati felt completely back to normal and very satisfied with her surgery. Today, Kati is able to travel pain-free with her husband and fully pursue her passion for photography!
Important Note: The patient information presented is for general education purposes only. As with any spine surgery, there are potential benefits, complications, and risks associated with disc replacement and spinal fusion procedures. Individual results may vary. It is important that you discuss the possible risks and potential benefits of various procedures with your doctor prior to receiving treatment, and that you rely on your physician's best judgment. Only your doctor can determine whether you are a suitable candidate for a specific surgical procedure.