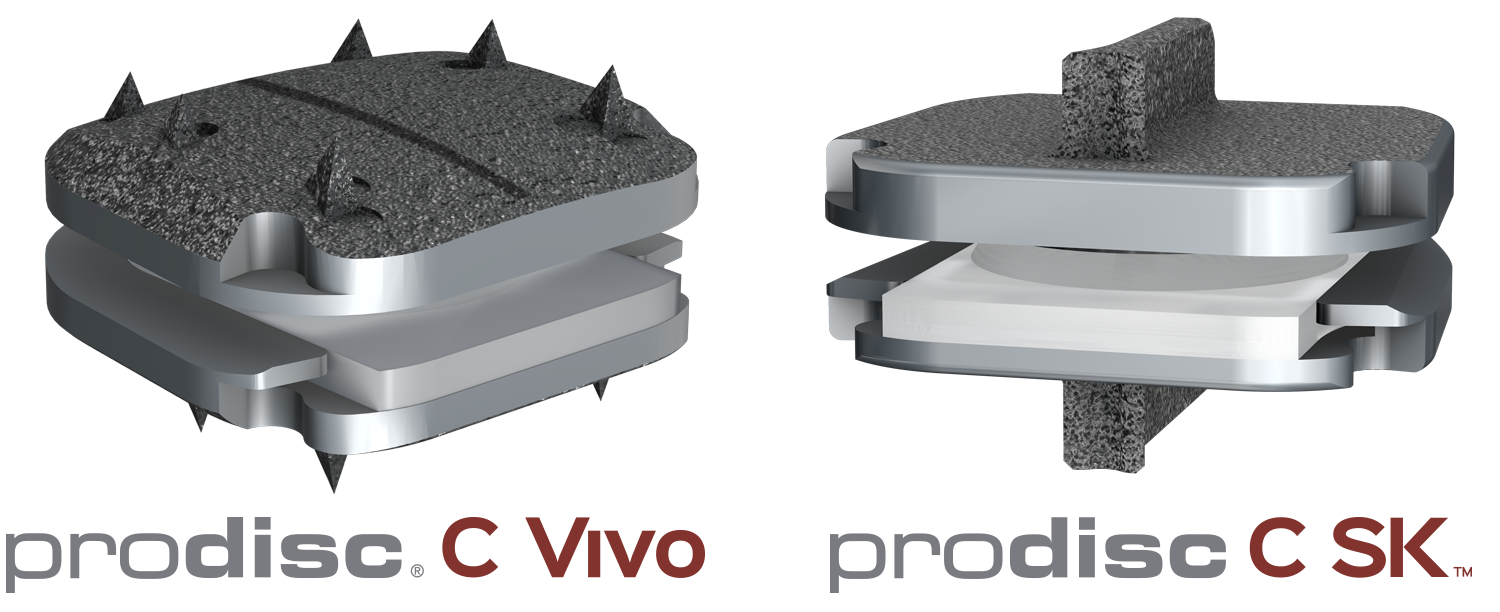 What should I expect?
---
What happens before the trial?
Before participating in a study, patients are provided with information about the study and are given the chance to ask questions. This process is called Informed Consent. The purpose of the informed consent process is to make sure patients are adequately informed of important details about the clinical study so they can make an informed choice about their participation. Informed Consent begins before a research volunteer agrees to participate in a trial and continues throughout the study.

The Informed Consent document describes the study to research patients. It includes details about the study's purpose, length, procedures, risks and benefits, and other information that all patients should know. Patients sign the document before they enter the study, but only after having read and discussed it with the research team and demonstrating an understanding of the information provided. In some cases, there will be multiple Informed Consent documents throughout the study as changes are made to the study protocol or new safety information becomes available. Signing the document(s) and providing consent is not a contract. Patients may withdraw from a study at any time, even if the study is not over.
How am I protected during the trial?
The SMART Study has been reviewed and approved by the FDA. Hospitals and physicians won't participate until their institutional review board (IRB) has thoroughly reviewed the study protocol and approved it. It is the responsibility of the IRB under federal guidelines to "protect the rights and welfare of research subjects."

Your rights include:
Ability to ask your physician or Centinel Spine about the study at any time.
Privacy/confidentiality – your research records will be handled as confidentially as is possible within the law.
Ability to withdraw your consent to participate in the study without penalty or loss of benefits at any time.
Compensation for participation will be provided for your time. The 'informed consent' document outlines the details of this compensation.
You will be informed of any new risks or findings during the course of the study.
What happens when the trial is over?
All anonymized patient data will be analyzed and submitted to the FDA for review. If the clinical trial is approved, the prodisc C SK and prodisc C Vivo can become available to other surgeons and patients in the U.S. Additionally, the results will be publicly shared on ClinicalTrials.gov, and in appropriate medical journals and with qualified medical professionals.